EK Holding 10 years journey
Brochure, Creative content, Visual creation.
Egypt Kuwait Holding Company
(EKHO.CA on the Egyptian Exchange and EKHOLDING on the Kuwait Stock Exchange)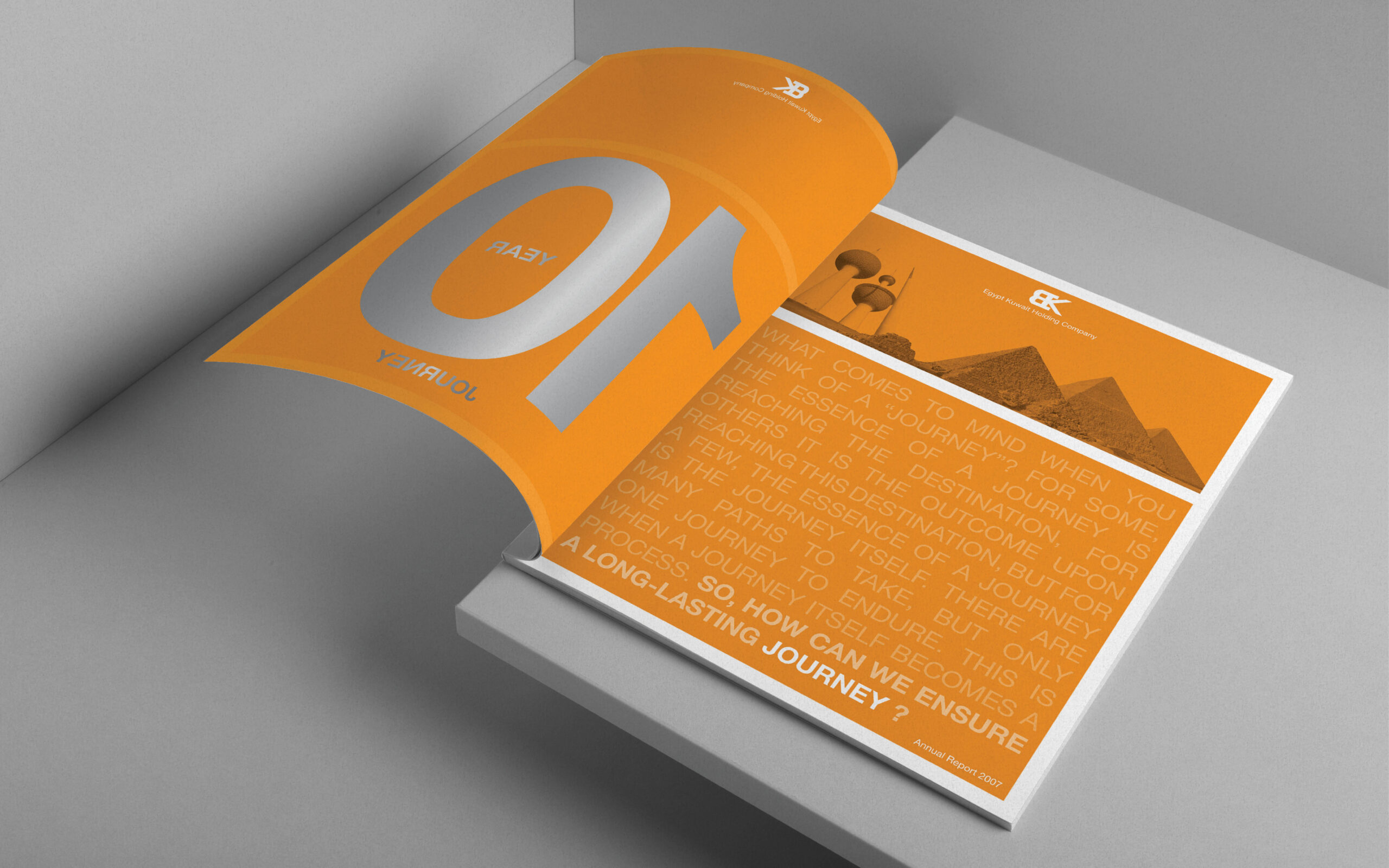 Engagement through simplicity. We know how to capture the imagination of our clients' audience; this is our directive, our mission and our promise.
EK Holding has always been on the cusp of a wave, and together we have been engaged in 10 years of phenomenal growth and success.