It is the intersection of
that moves our audience to action. The inseparable connection between and that delivers what is simple and compelling.
We make brands, websites, and friends.


but design that is woven into a combination of persuasive strategies will sell.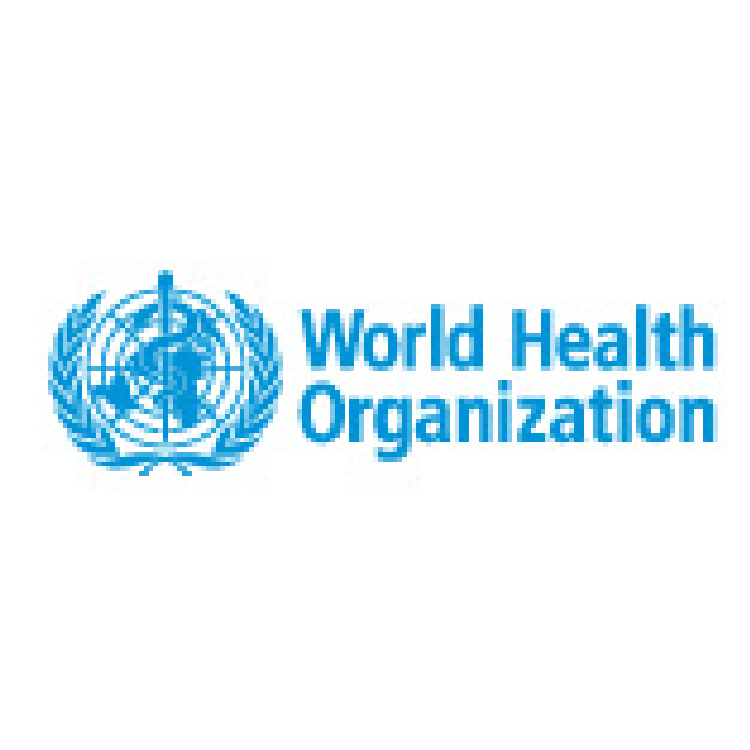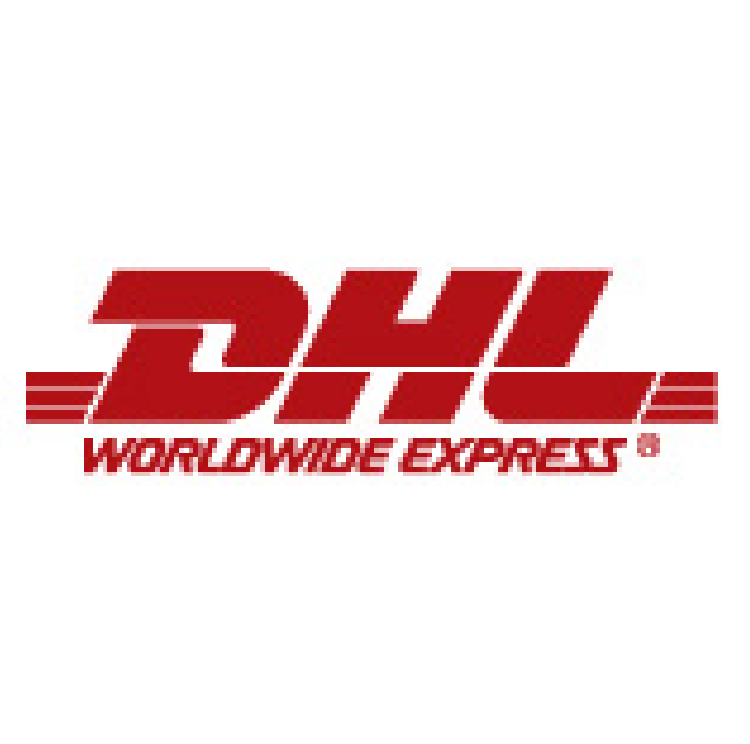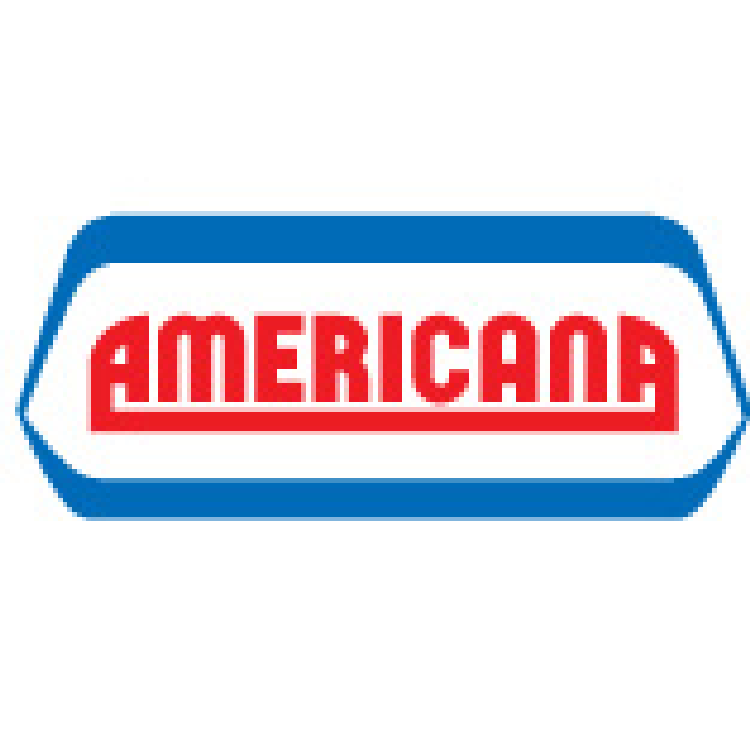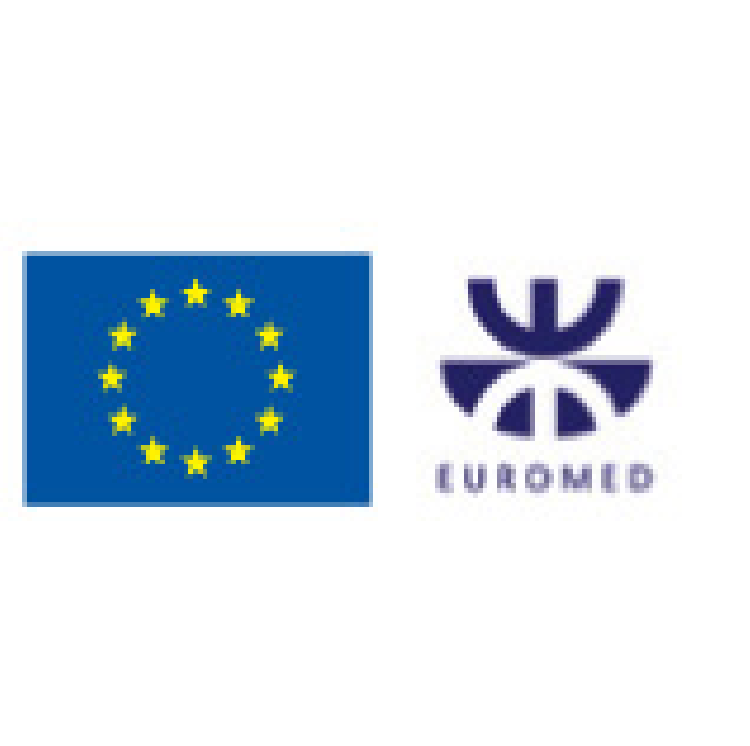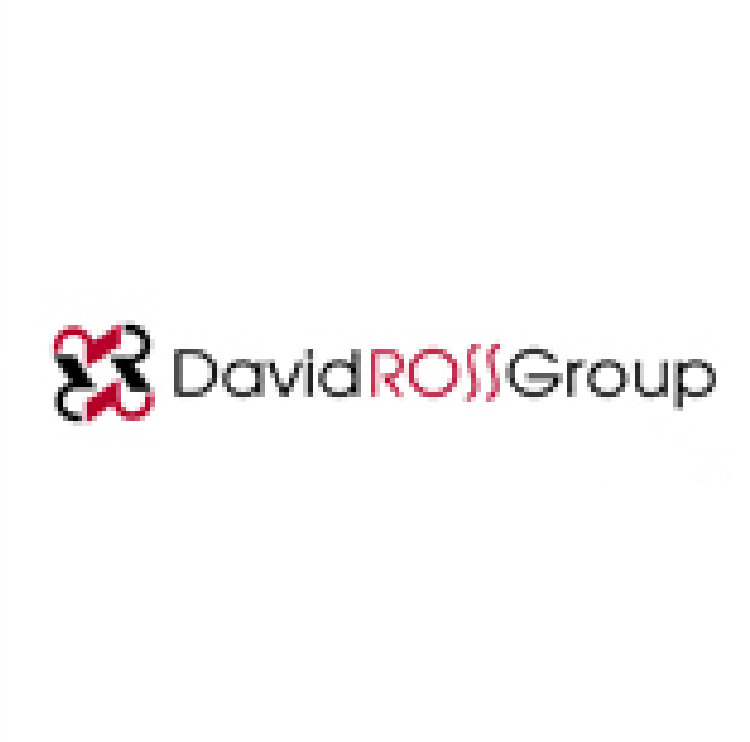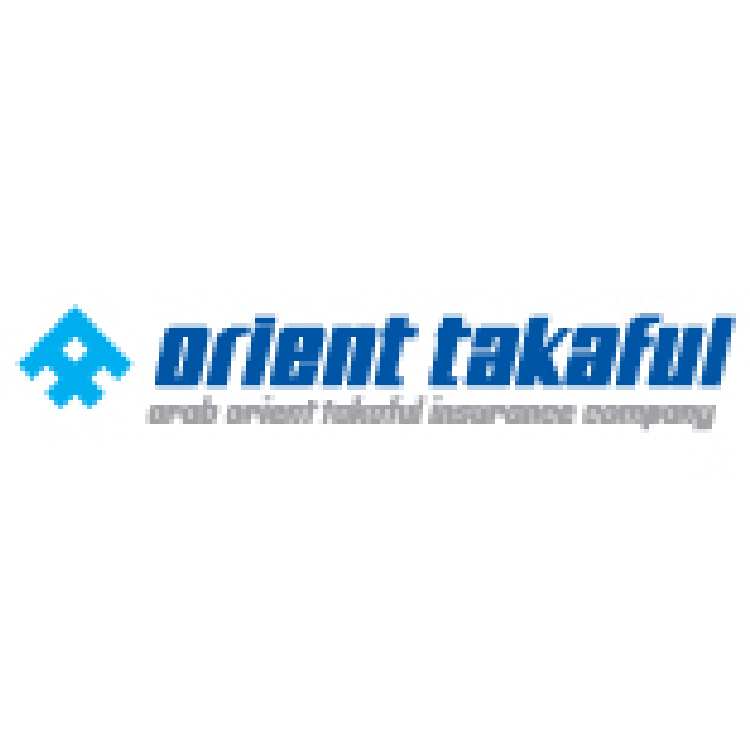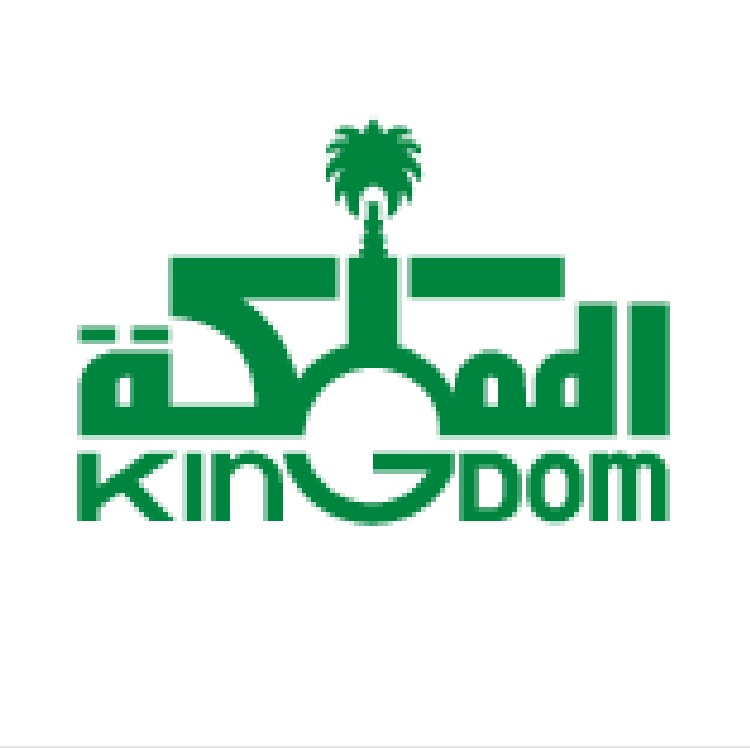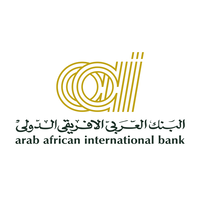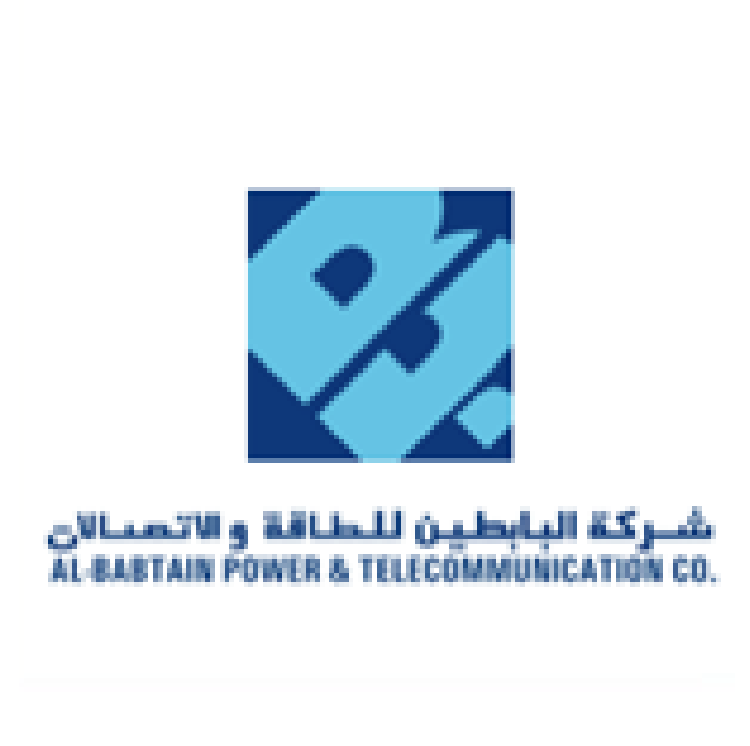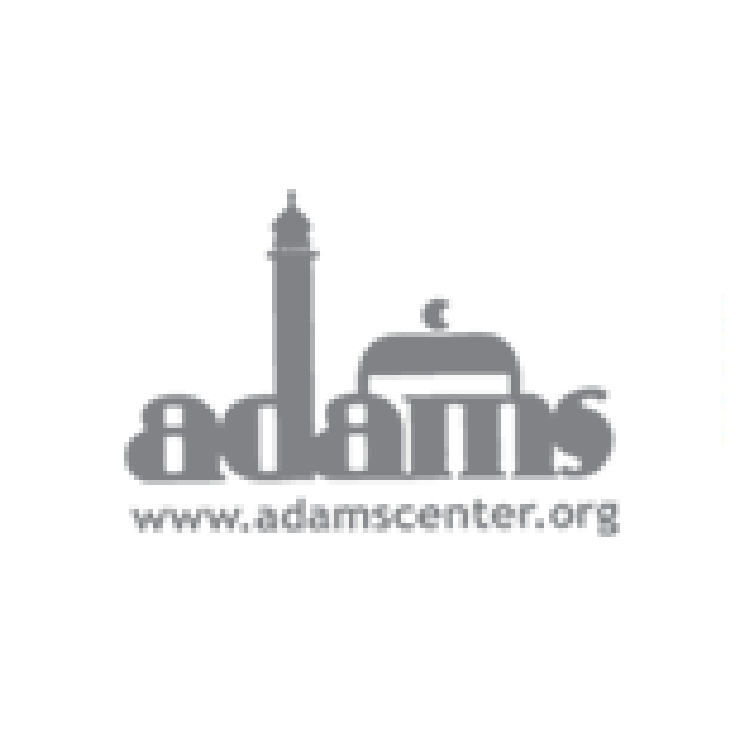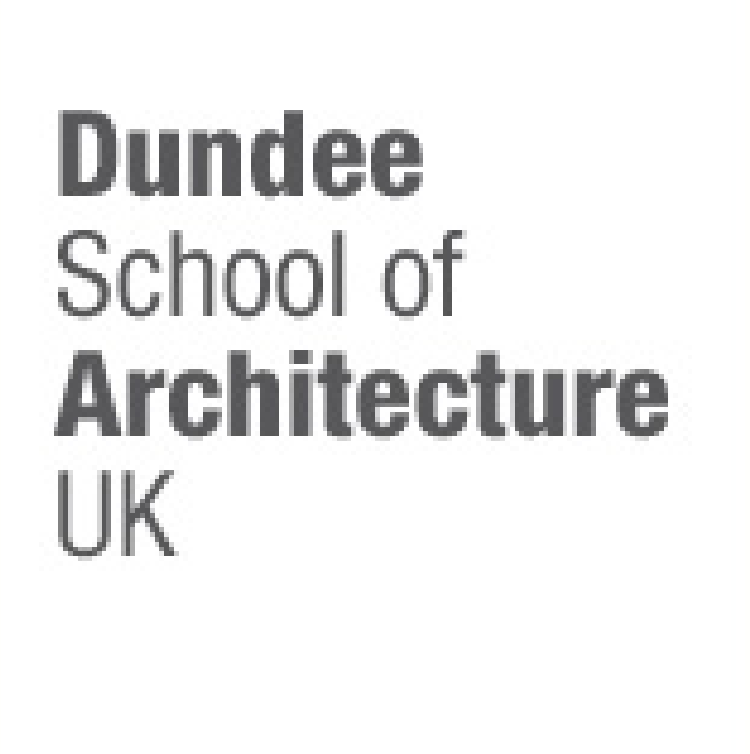 If you're interested in growing or evolving your brand,
let's talk.