Cairo Diagnostics Website Revamping
Website Design, Developing, WP development, Content writing, UI/UX
Cairo Diagnostics is a specialized hematopathology lab
Cairo Diagnostics focused on blood cancers and solid tumor molecular profiling. Located in Westchester, New York. We are one of the largest hematopathology centers in the Tri-State area serving hematologists, oncologists, pathologists, hospitals, and academic centers since 2012.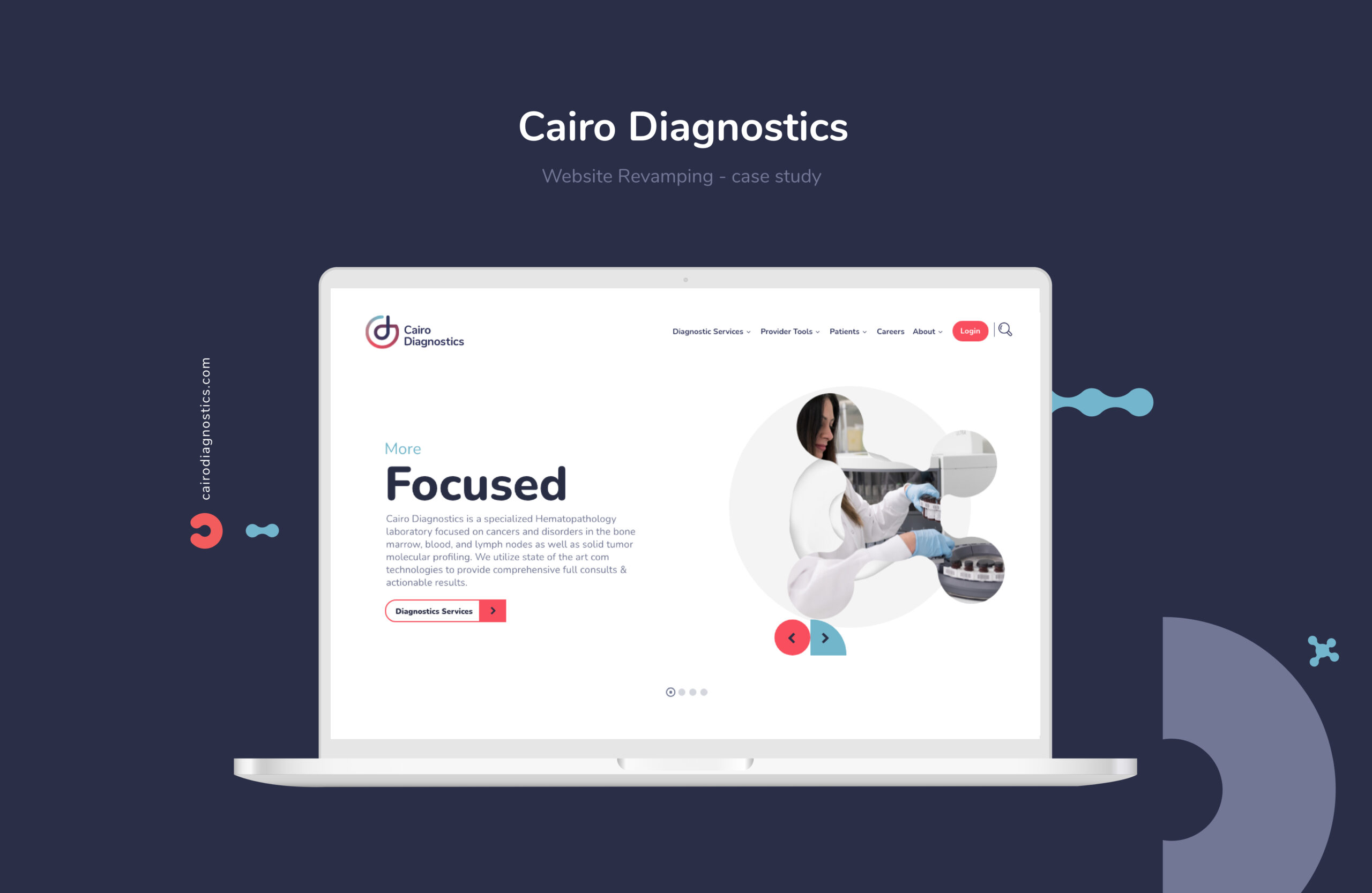 User Experience
Focuses on having a deep understanding of users, what they need, what they value, their abilities, and also their limitations to make CD website easy to use, and not confusing for users.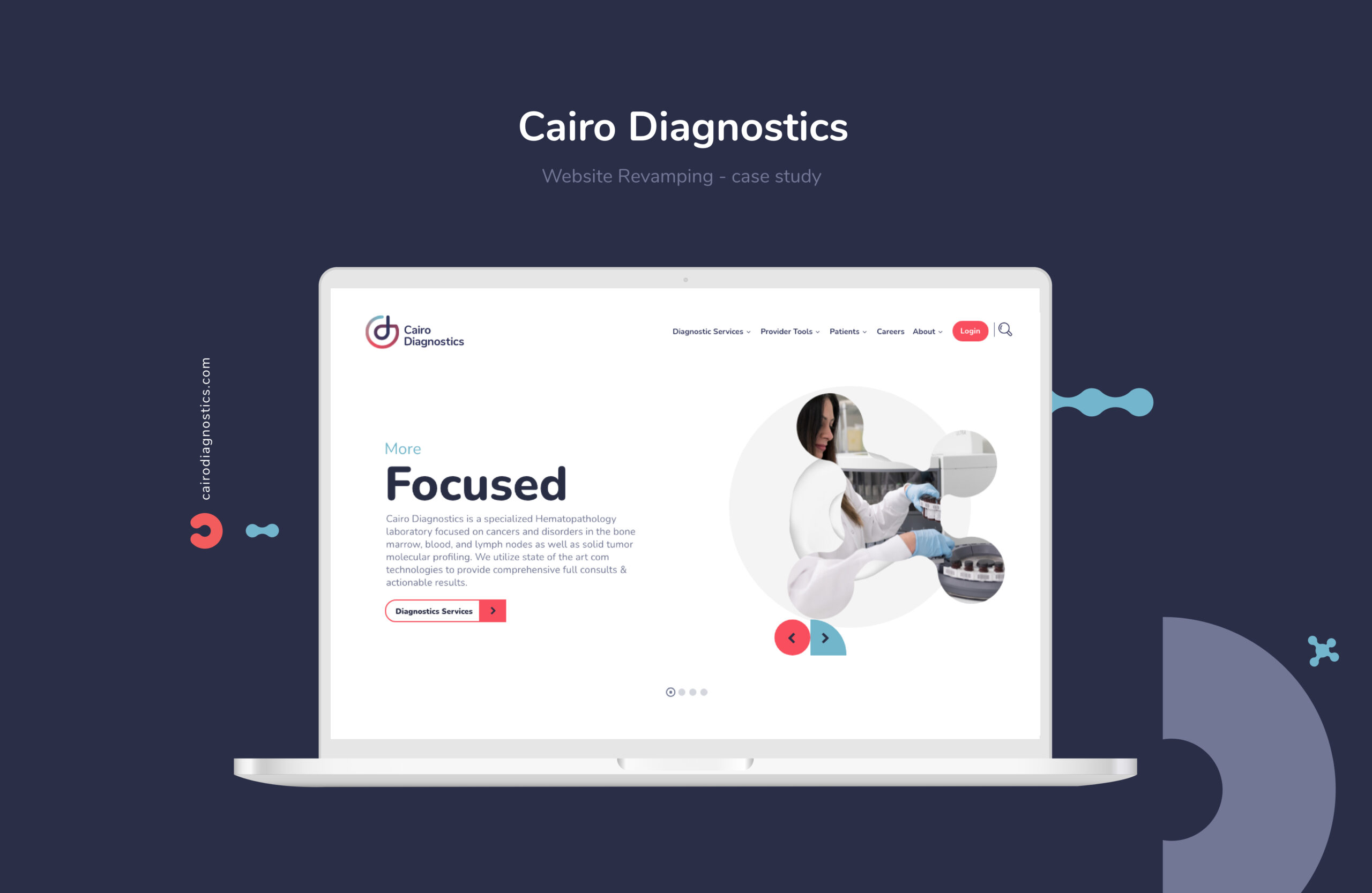 User Interface
Developing a simple and creative and attractive user interface that aims is to deliver a specific solution that corresponds to the user's needs at that time.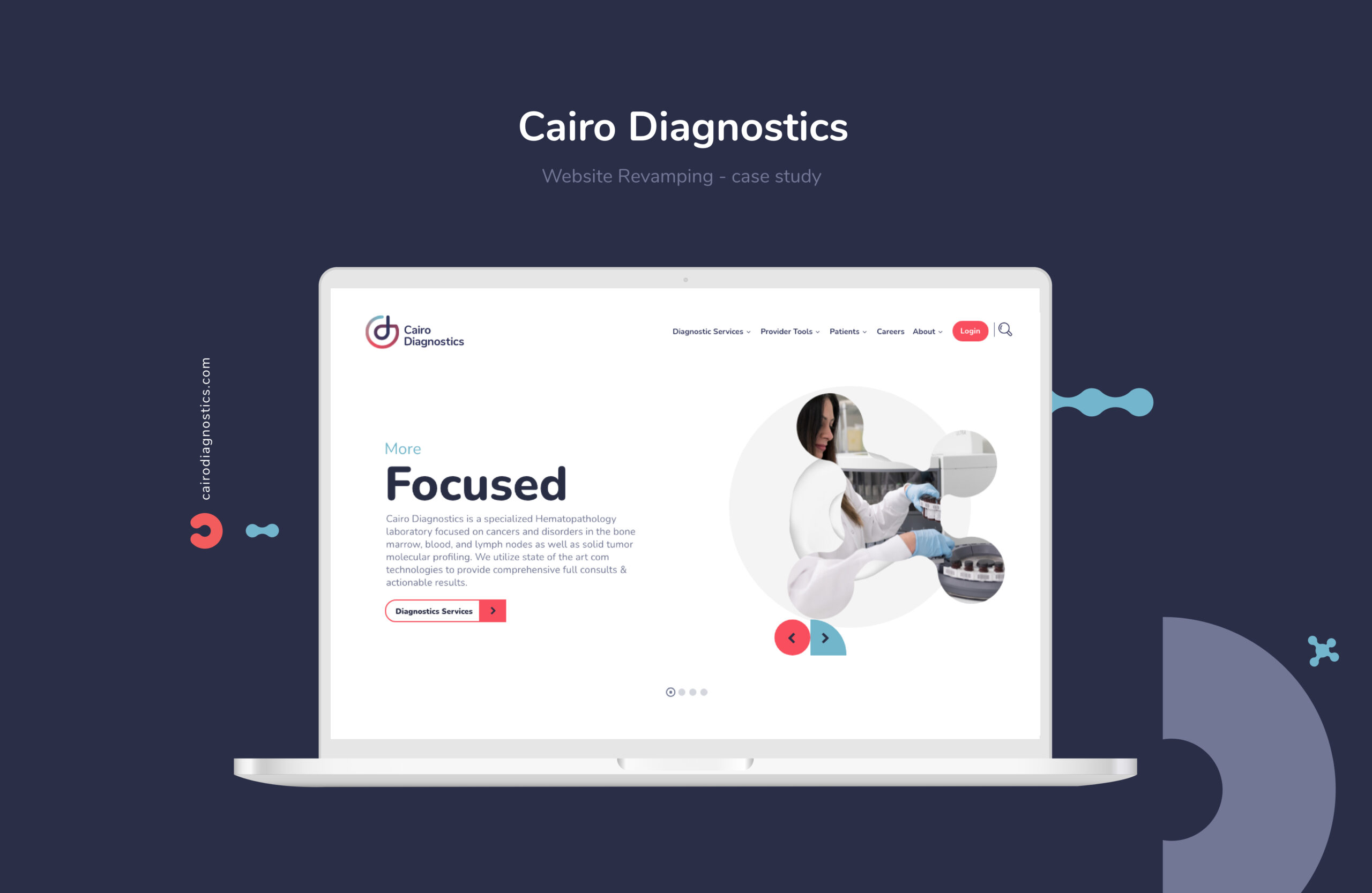 Fully Responsive
A fully responsive website will rescale itself to preserve the user experience and look and feel across all devices, Integrated with the latest websites techniques and helps to improve website SEO.
Deliverables:
/ UX Strategy
/ User Journeys
/ UI Design
/ Mobile Design
/ Rapid Prototyping
/ Website Developing
/ Content writing
/ Digital Strategy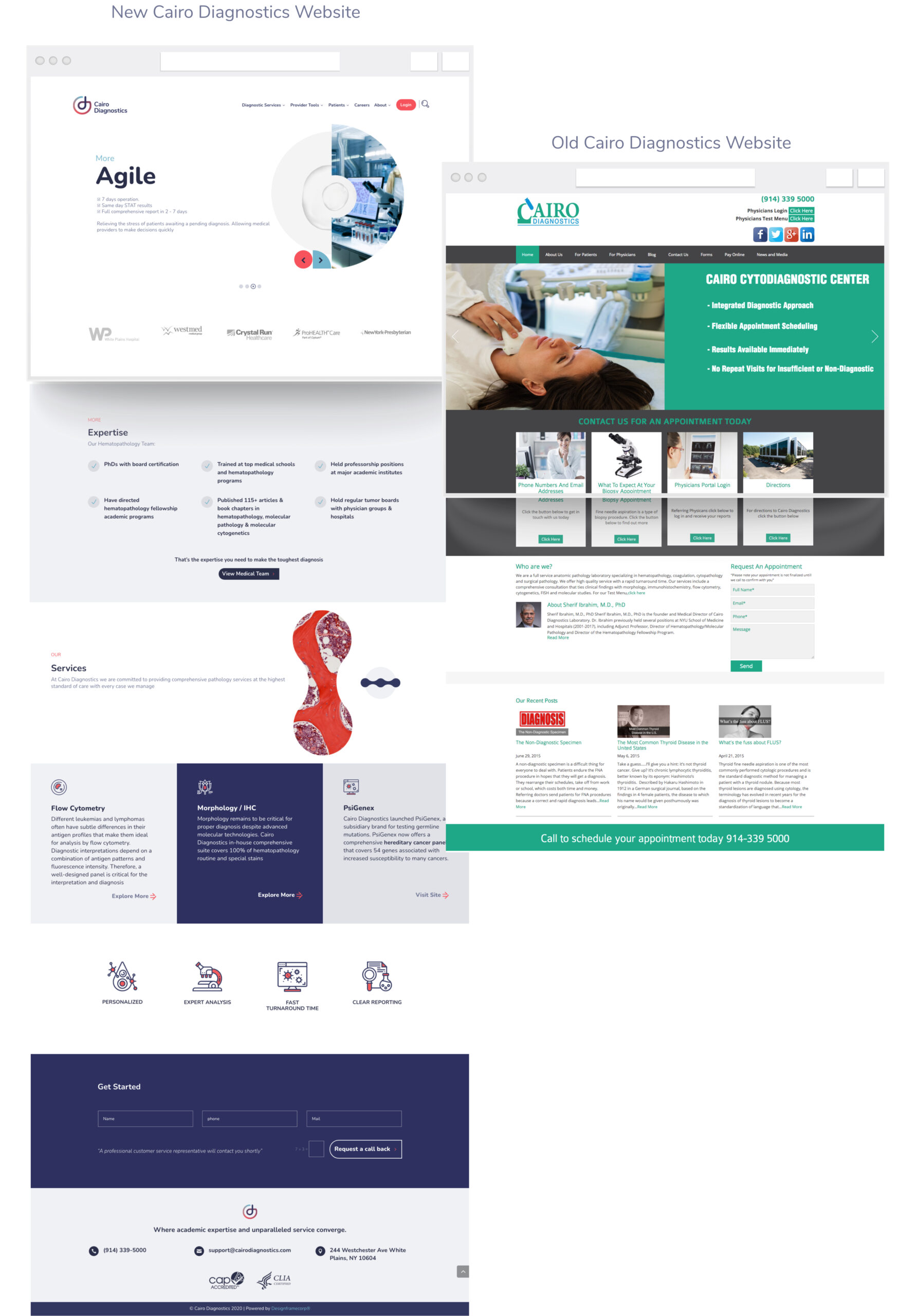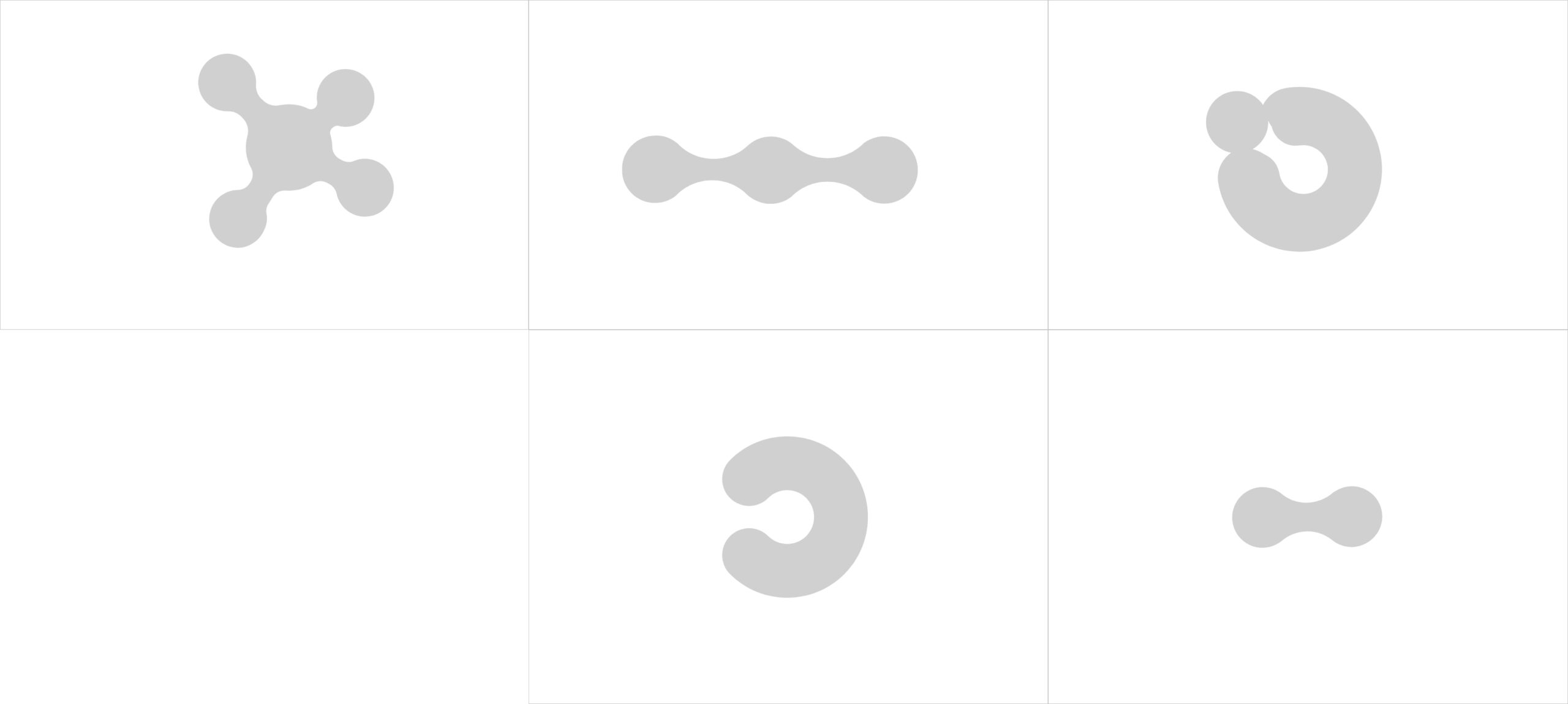 Using abstract shapes by rendering tissue cells and cytogenetics molecules

Cairo Diagnostics Branding Photos Styles

Sleek and modern Mega Menu
Creative and modern slider
That helps to grab visitors' attention and to keep them hooked for a longer period of time
27
+
Unique Inner pages and more.
Responsive design
look great and even work well on tablet and Smartphone just as on desktops and laptops.