Perast Properties Branding
Website, Branding, Printing Materials, Content writing, Social media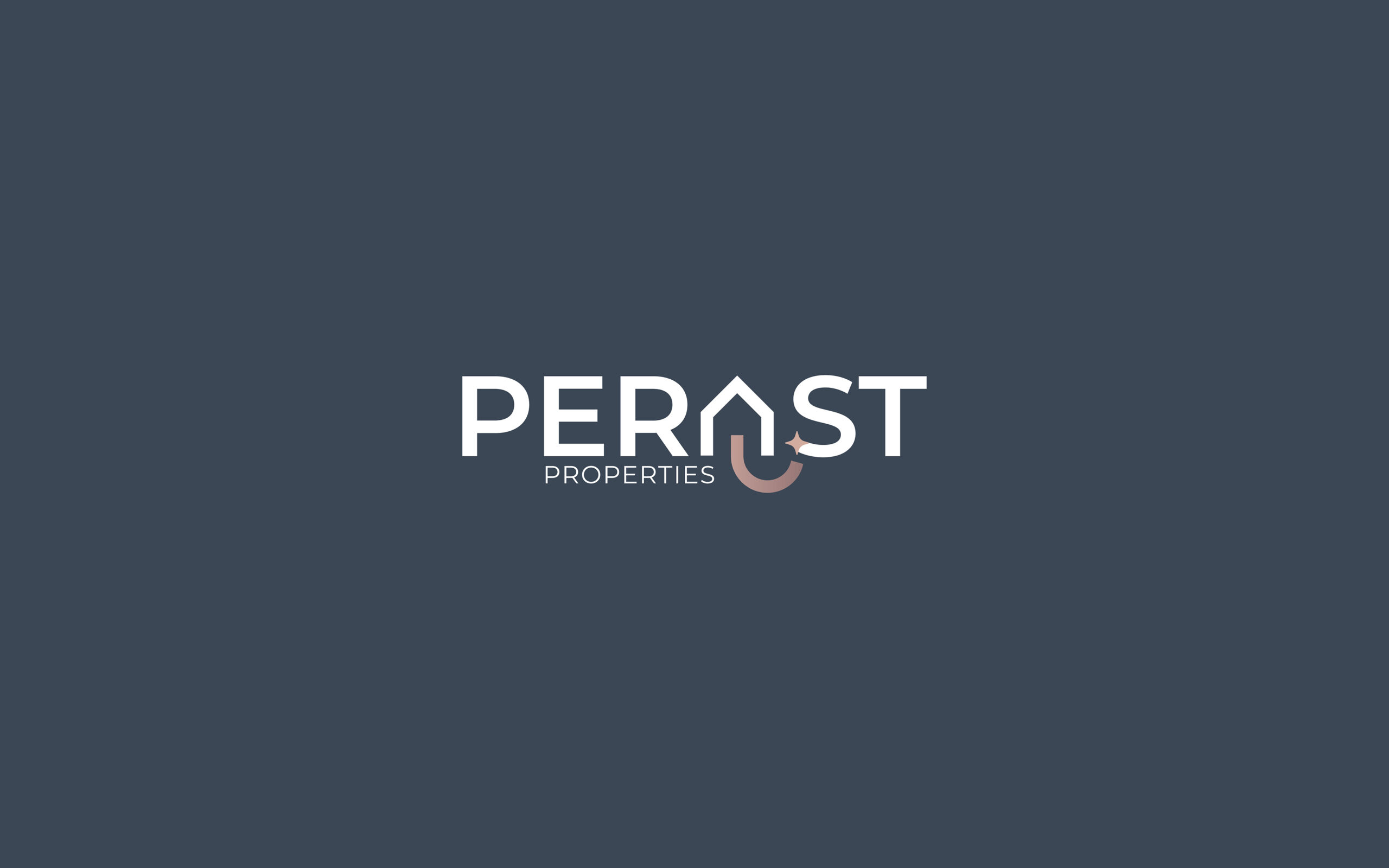 With an enduring natural landscape and abundant open space, Perast nurtures lifelong relationships in a perfect setting for sharing moments. Perast presents an incomparable living experience for families and generations to come.
Deliverables:
/ Growth Strategy
/ Content Strategy
/ Content Creation
/ Identity Design
/ Digital Strategy
/ Rapid Prototyping
/ Website Design and Developing
Responsive design
look great and even work well on tablet and Smartphone just as on desktops and laptops.